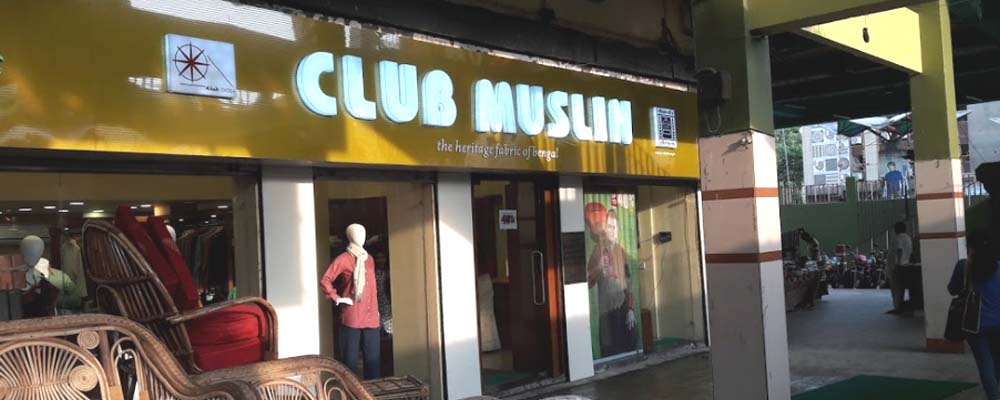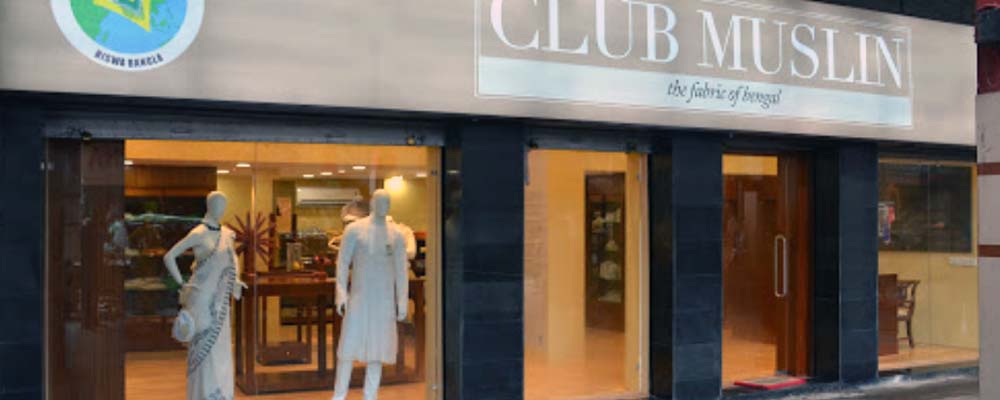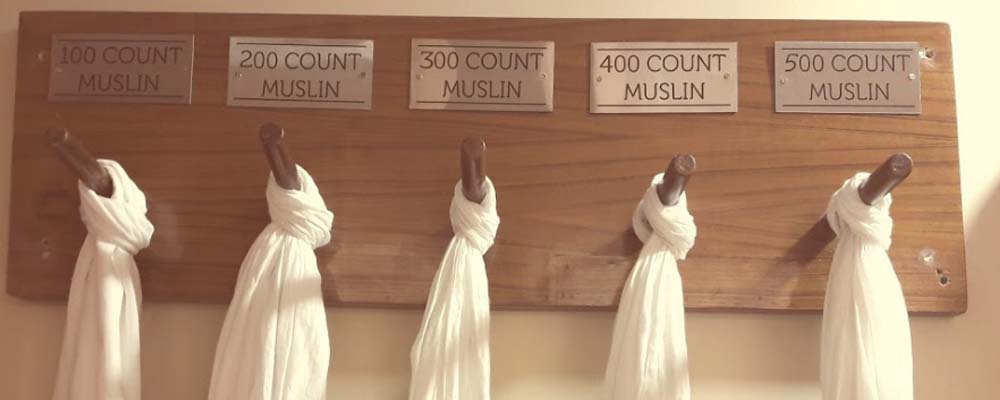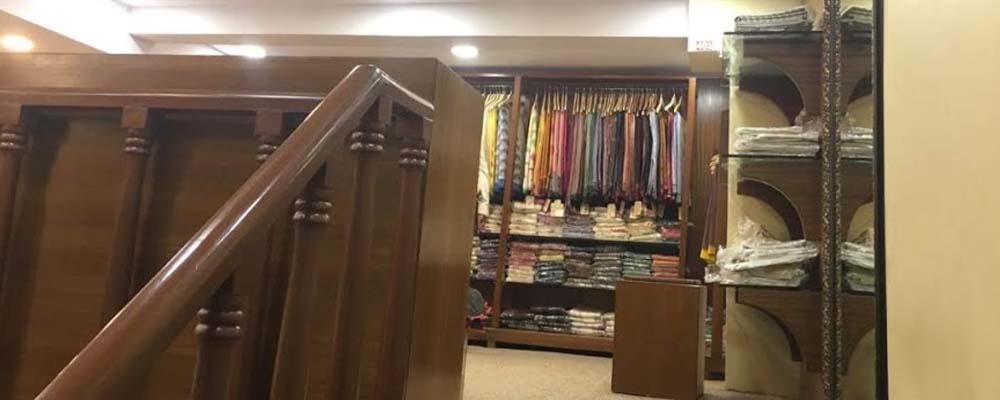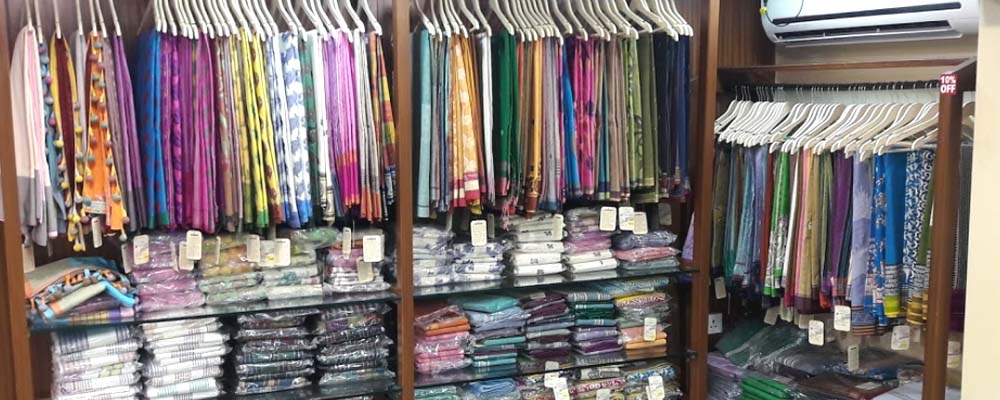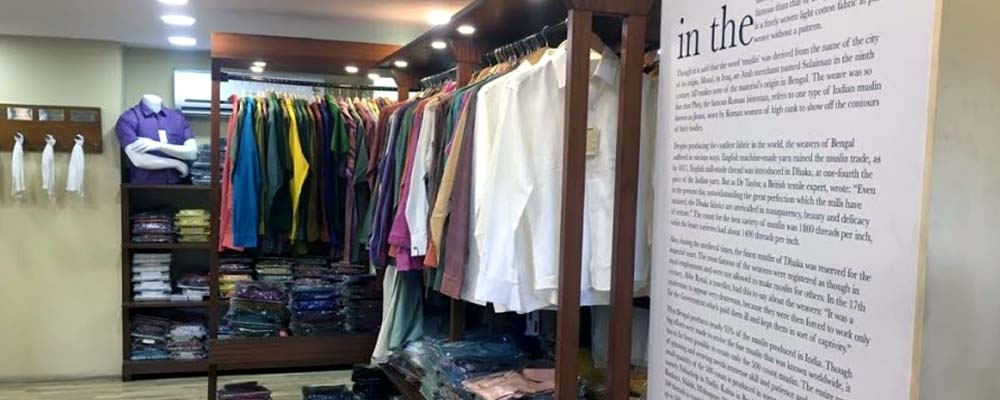 The Marketing Model adopted by the KVIB to promote the retail innovative Muslin products through outlets under the Brand name Club Muslin in the line with the Project philosophy. Our assurance is to provide customers with product of unmatched quality of muslin at a rock bottom price and our endeavour has already started receiving appreciation from the quality conscious customers.

The project is being implemented by WBKVIB under the guidance of MSME&T Deptt., Govt. of West Bengal.

The fineness of muslin was known across the world. Above, a muslin cloth threaded through a ring.
OBJECTS OF CLUB MUSLIN
To establish an exclusive retail chain for marketing of the Muslin products of exquisite designs for all range of customers more particularly high value customers of State, National and International Level.
Linkage alongwith branding, good packaging, value addition.
To improve livelihood of Muslin artisans.
Professional & aggressive marketing of Muslin products.
The goal of the brand- CLUB MUSLIN
It is to ensure the quality of the hand-spun, hand woven pride of Bengal – the Muslin. Attention has already been paid to design, layout and display of premium quality muslin garments in a pleasant ambience to keep in mind the ultimate comfort of valued customers for shopping experience.
Muslin's Brand- "CLUB MUSLIN" featuring renowned actors and singers for Global launch- this would not only benefit a large segment of our Rural artisans but would also give a boost to Rural employment and sustainability too by way of broader marketing facilities. The Boaed is also eying massive international exposure for Muslin Khadi by positioning it as an Indian Product – "CLUB MUSLIN" brand. (link of Theme Song)
The aim is not only to help increase the quantity of production but also to attract the new generation to this unique fabrics, which in turn will give a fresh lease of life to this heritage product. The exercise is important for the conservation and continuance of this traditional art form.
CLUB MUSLIN 
Best Blend of Luxury and Comfort
PH No. : 7980346026
Email id: This email address is being protected from spambots. You need JavaScript enabled to view it.
Opening time: Monday to Saturday (10:00 A.M. to 8:00 P.M.)
Sunday full closed.