DOKRA CRAFT - BANKURA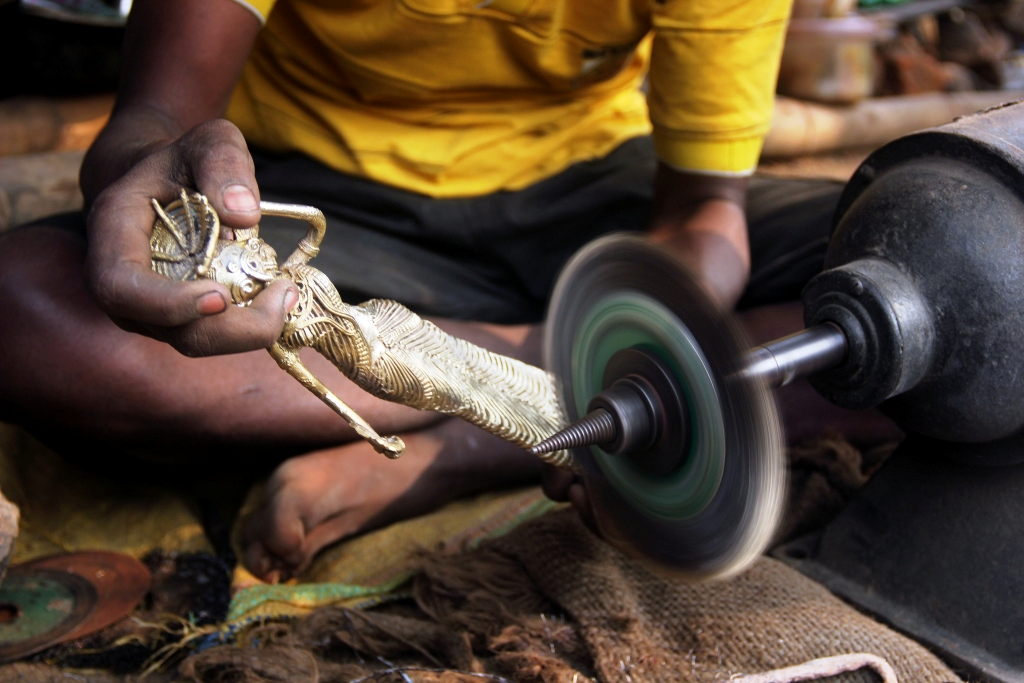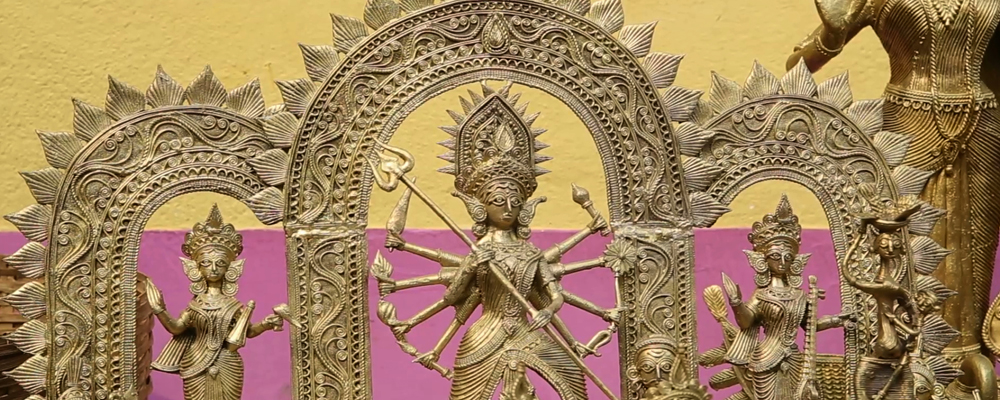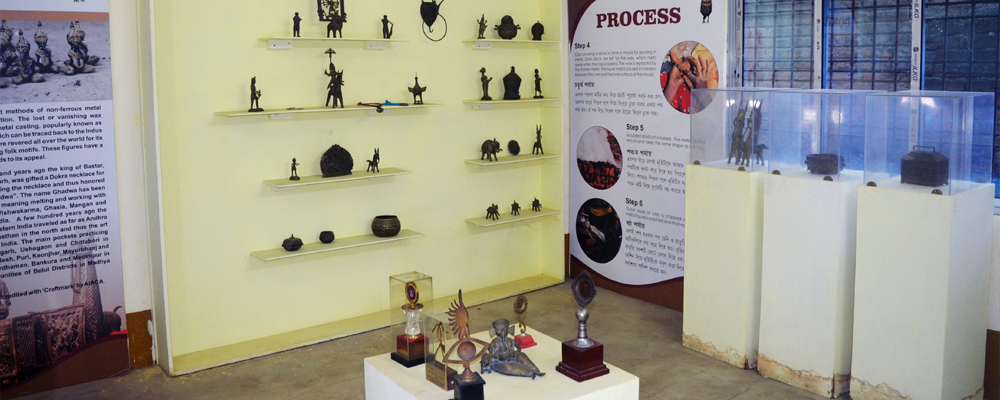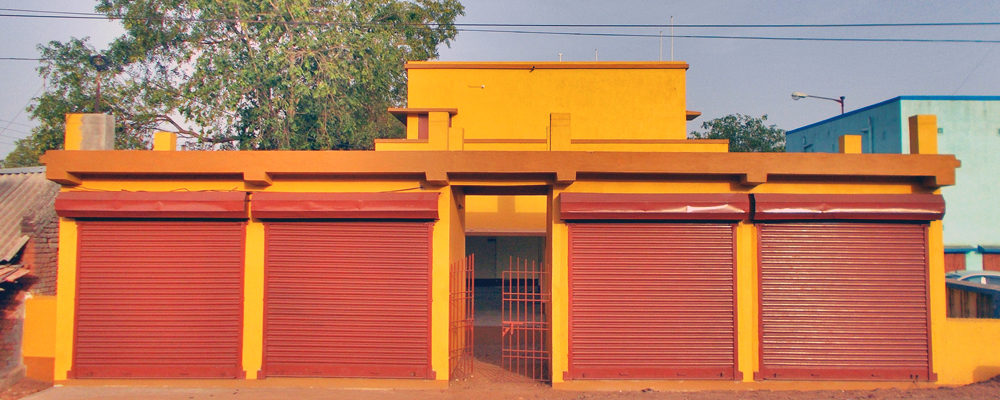 The name Dokra was used to indicate a group of craft persons of nomadic type scattered over eastern and central India and was identified by their beautifully shaped and decorated metal products. Imagination, variety and technique, all these have come together in this rural traditional craft form of Bengal.
[Stories and myth behind- It is said that about three thousand years ago the king of Bastar, which is in the state of Chattisgarh, was giftesd a Dokra necklace for his beloved wife. He was charmed on seeing the necklace and thus honoured the craftsmen with the title "Ghadwa".
This long tradition coupled with the intrinsic starkness and vitality makes Dokra a covted collector's item.
Dokra products involve a tedious process of designing and metal casting and finishing touches are given on them with immense love, care and creativity.]
INVESTMENT 176.56 LACS
EMPLOYMENT GENERATED 493